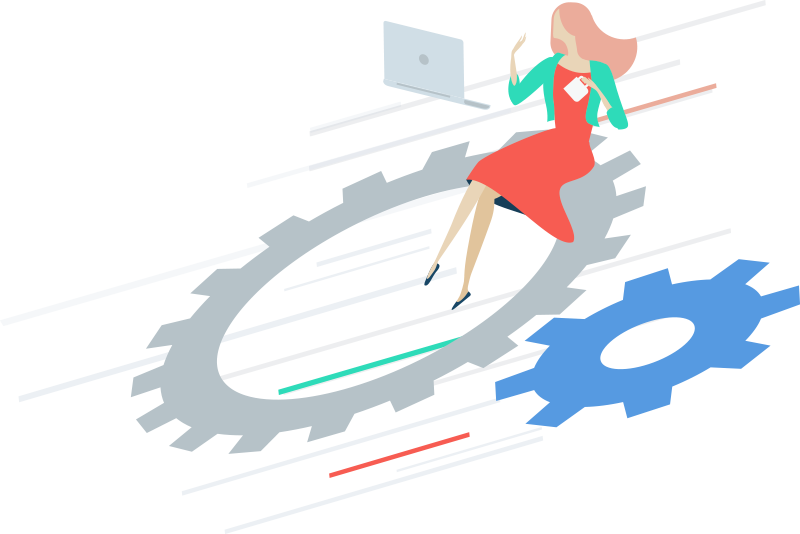 Get Started!
14-day TrackingTime Pro free trial included.
Simplify your process.
Easy to set up, get any kind of report with just a few clicks.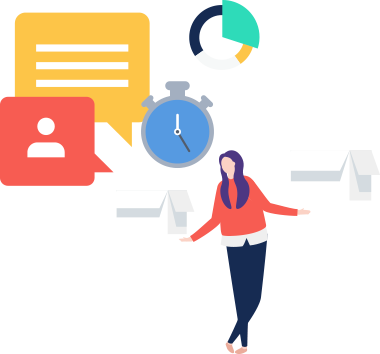 Automatic timesheets for teams of any size
Get an overview of how much time your team spends on projects and tasks and make creating timesheets to track your employee's hours a breeze.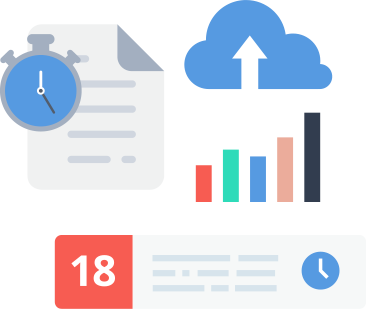 The most flexible timesheets
Reduce administrative work and get automatic timesheets tailored to your needs for project budgeting, client billing, payroll, productivity analytics and much more.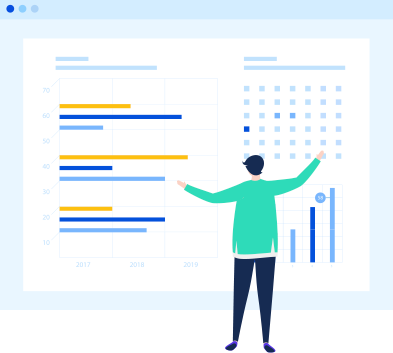 Share reports and impress your clients
Pull your time data into a fully customized report and export it in PDF, CSV or XLS. Stay professional in front of your clients and colleagues.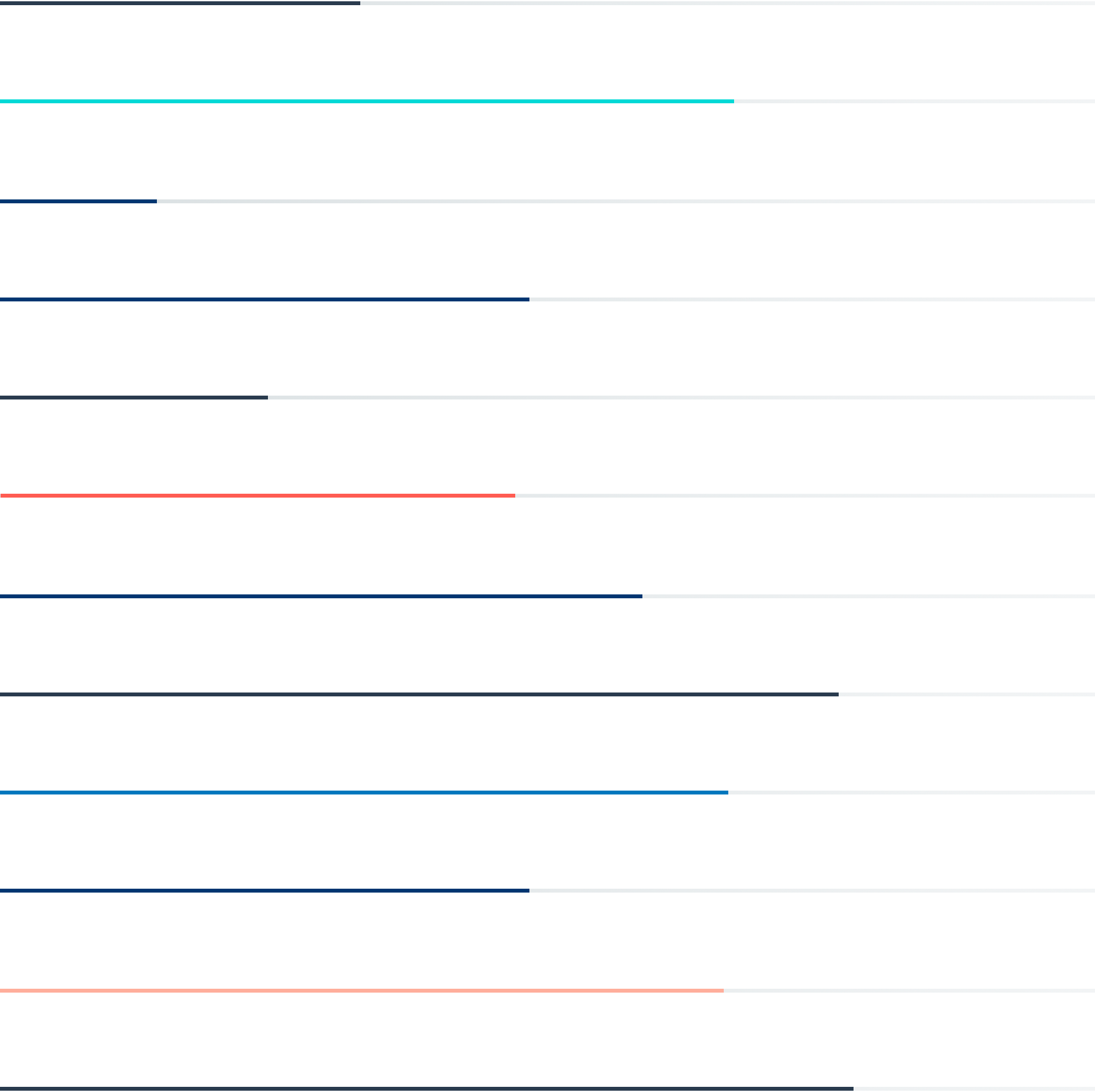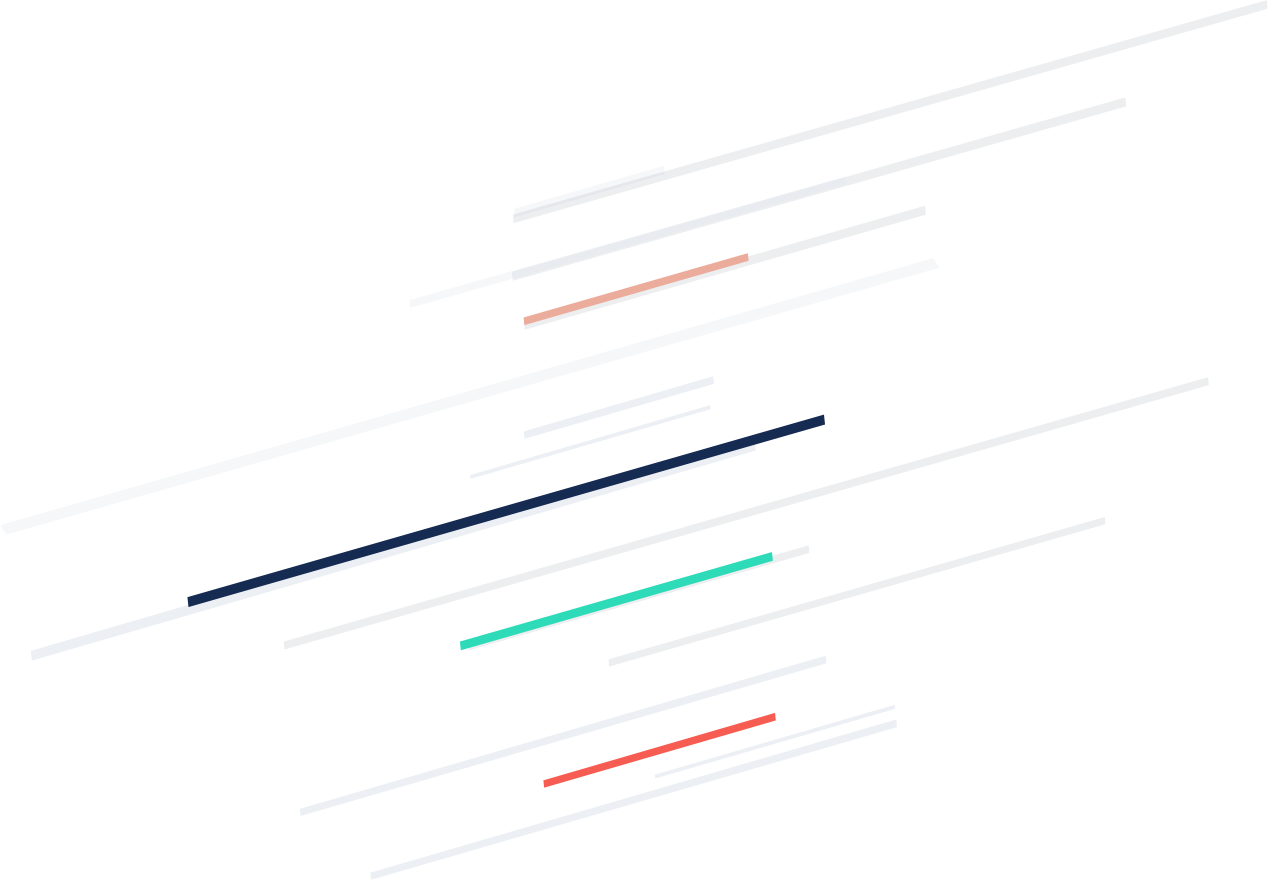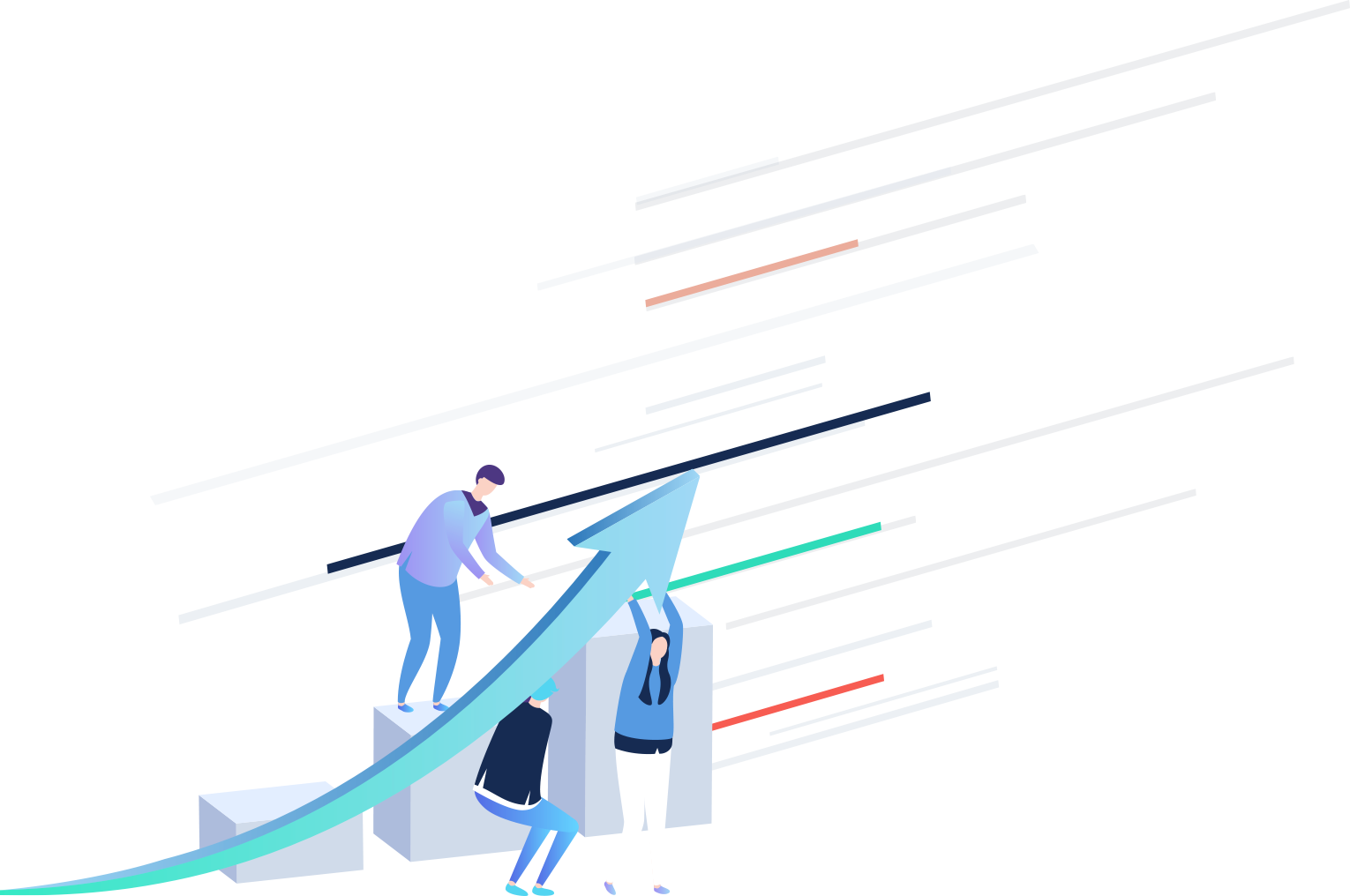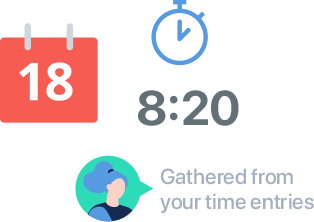 Timecards Approval
Track clock in and out times with no effort.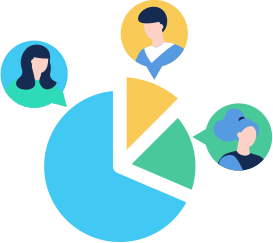 Budgeting
Keep your projects on time and budget.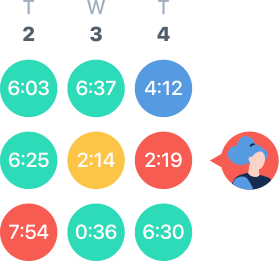 Work schedules
Specify when your employees are expected to be at their job.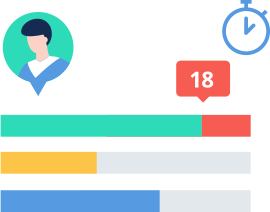 Timesheet Audits
Avoid data inconsistencies with just one click.
+500 Million
hours tracked.
Used by productive
people at:
Influencer Marketing

Cloud-based survey software

Accounting

International programmatic agency

Facility Services

Digital Signage

Nonprofit ed-tech Initiative

Global event management

RFID solutions

Project management, collaboration and productivity software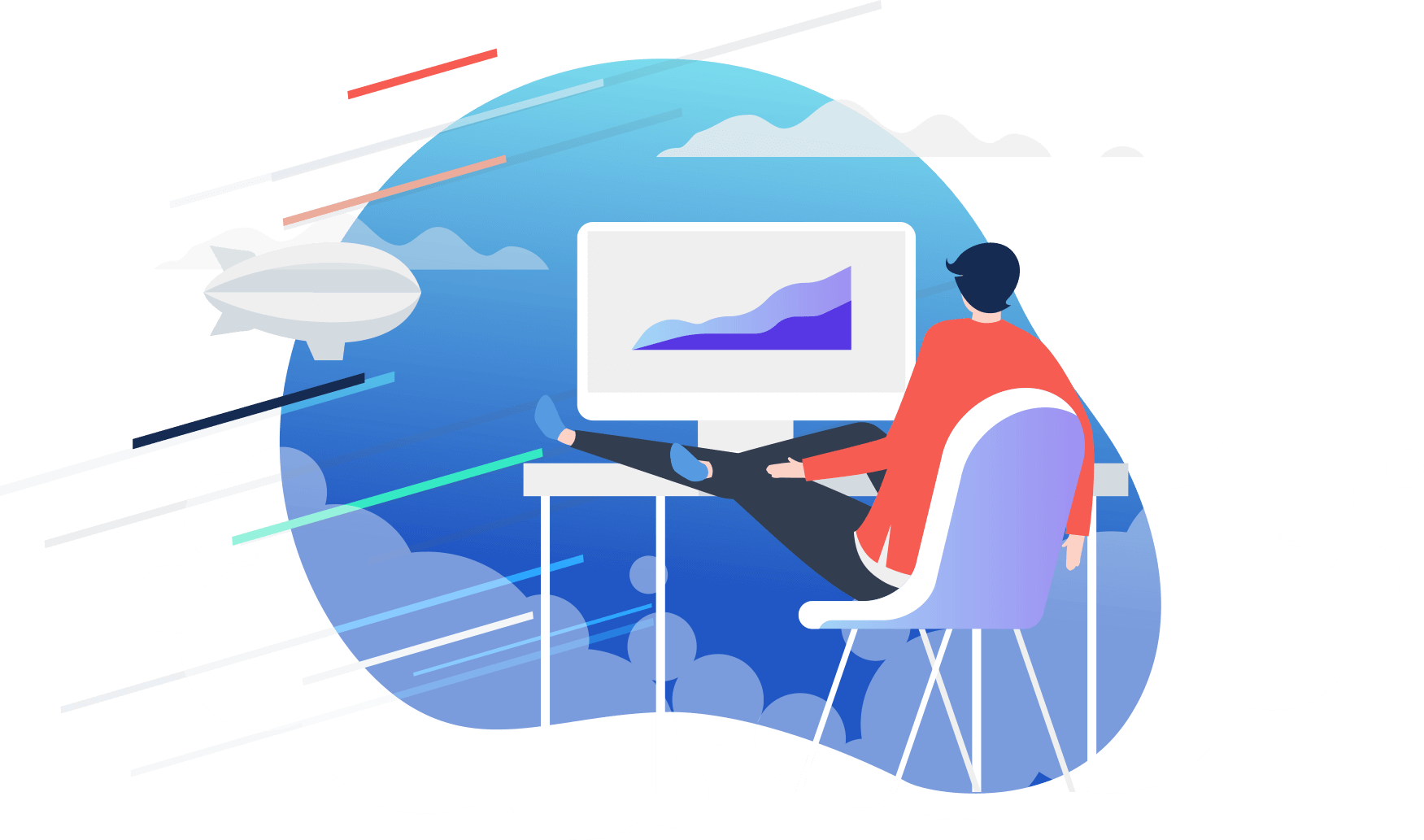 Get professional timesheets done in no time!

Sign up today and join thousands of people around the world using TrackingTime to simplify their timesheets.
Get started!
14-day TrackingTime Pro free trial included.