We're excited to announce the release of our completely redesigned web app.
With an uptick in our Chrome app usage, we aimed to build out a unified experience across all platforms that focused on increasing usability, design quality, as well as simplifying the overall time tracking experience.
Next monday you'll wake up to the new web app. A maintenance window for this update has been scheduled for Sunday 1st June, from 08:00 to 09:00 pm UTC. During this time the service will be unavailable. No action is required by you.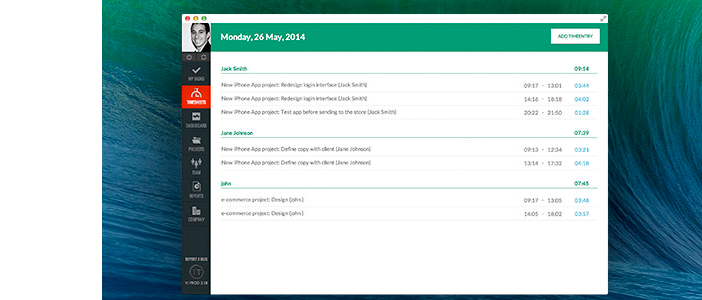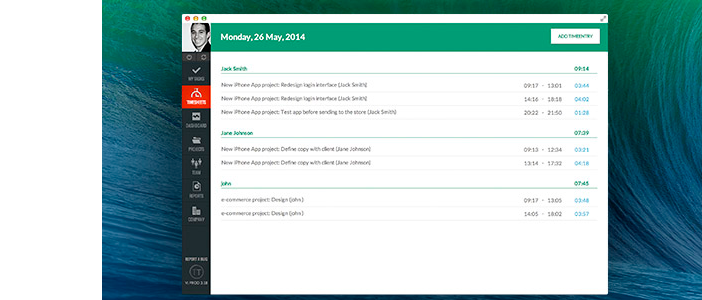 You Asked For it, We Listened: Say Hello to the New Time Editor!
As many of you might have noted in our recently released desktop app for Chrome, we've introduced a new Time Editor. A better way to manually add and edit time entries was the number one feature request from our users. We hope, you'll like it. Let us know what you think!
Coming Soon: TrackingTime for iPhone
A new time editor, a new desktop app for chrome, a new web app. As you see, we've been very busy in the last months. But there is one more thing: TrackingTime for iPhone. We are finishing the last details of the most beautiful and easy to use time tracking app you'll find on the App Store. We can't wait to show it to you. Stay tuned!