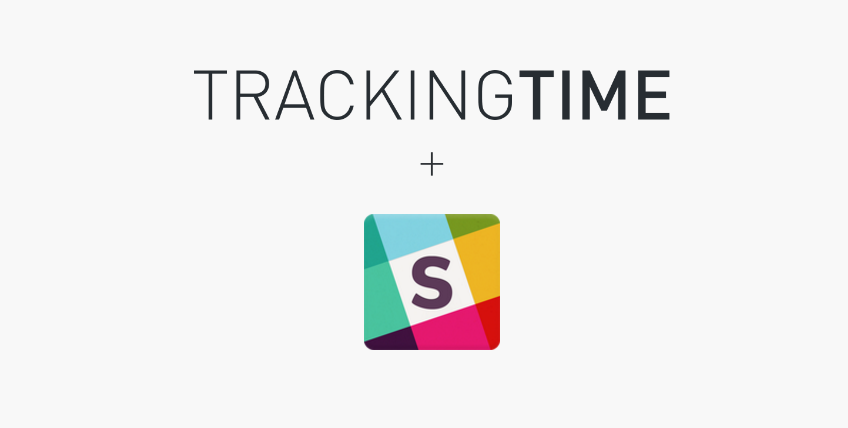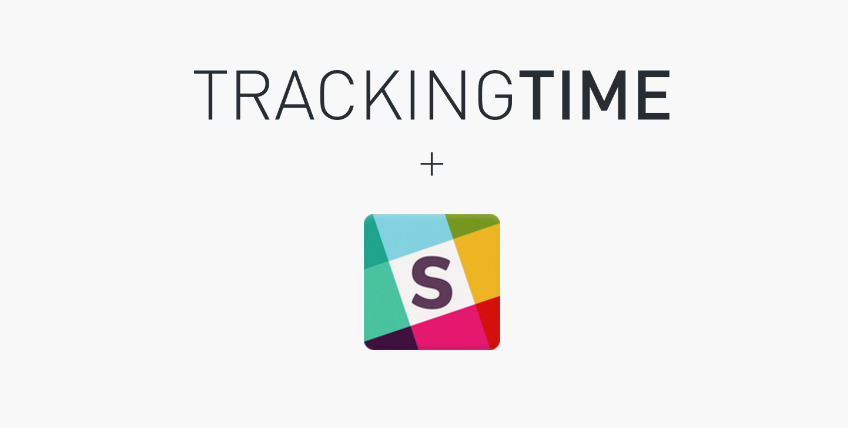 We're coming one big step closer to our vision of ubiquitous time tracking, anywhere and everywhere you work. Now, you can track your time directly from Slack while enjoying TrackingTime's Reports, Analytics and Insights.
Here's what you can do from the TrackingTime Slack Bot:
Create tasks
Track time
Stop your current timer
Check your projects progress
And see what your team is currently working on, right now.
To view all available commands and learn how easy it is to use please visit our Help Center.
Our Slack Bot is not only functional and helpful, it's also adorable ❤❤❤❤.
Learn more about the TrackingTime Slack Bot  or you can find us at the slack store
Hope you enjoy it!
Let us know which app we should be integrating next