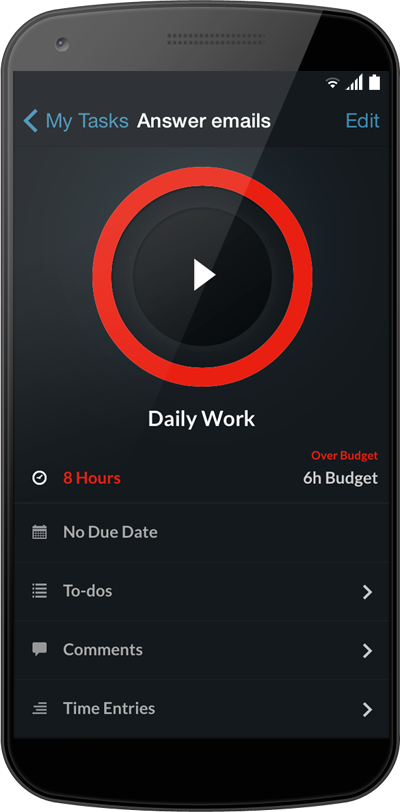 Tracking time
BETA
for android
We are getting closer to the official release of the Android App, we wanted you to have access to the Beta version in advance.
Installing from the PlayStore
Since it's Beta these are the required steps:
1 Join the Community +TrackingTime
This must be done with your Google+ account to enable beta download.
3 Ready! If you have feedback please send it to support or post it in the community.
Beta status:
UI:

Offline capabilities:

Localization:

Android 4.1+ debugging:
Touch events:

Phone design:

Tablet/Phablet design:

Error Management:
Thank you for helping us create the best time tracker out there!