After attending the latin american conference in Brazil last year, we came to Europe this spring to the TNW Europe in Amsterdam. It's always amazing to come to this incredible city. We had a great time meeting again with old friends and making new ones. One of the best things about making a productivity app for creative teams is that your users are also your peers. So, we really enjoy getting to talk to early adopters, geeks and nerds like us, and hear their feedback on how we might improve our product. This year's conference was awesome: A great lineup of speakers, a nice atmosphere, incredible weather and lots of cool people contributed to what was definitely a well organized and rewarding event. We definitely look forward to coming again next year.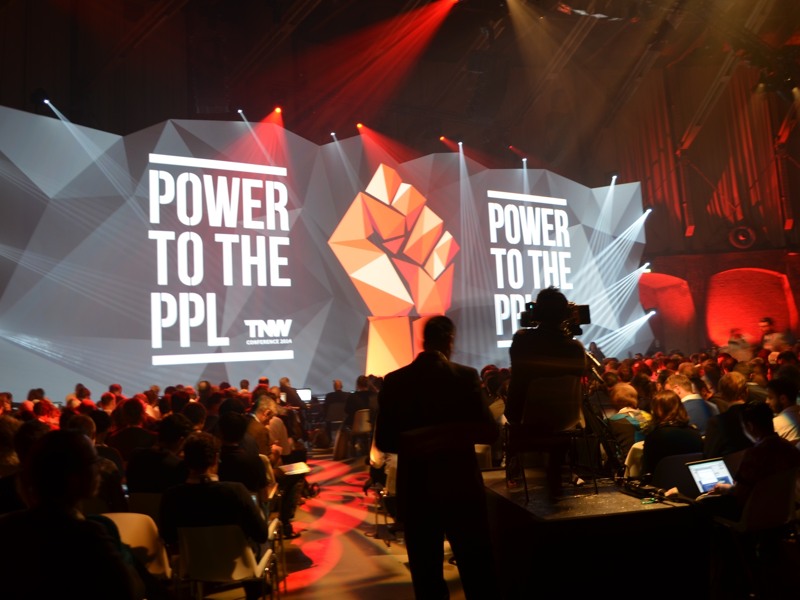 Here are some impressions from the conference.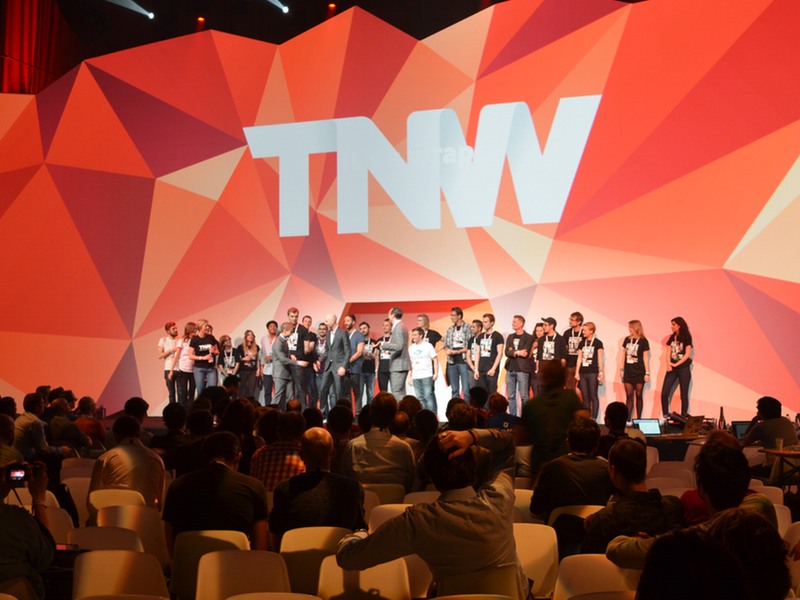 Privacy was a big issue on stage.