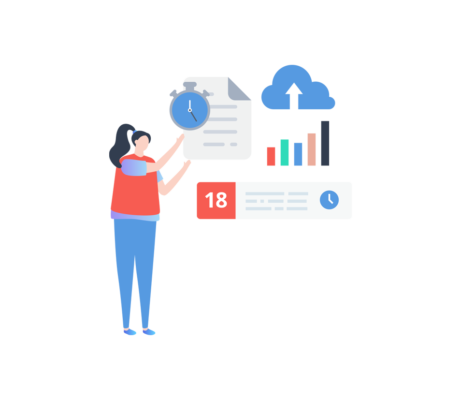 The most flexible reporting engine
Project budgeting, client billing, payroll, productivity analytics and much more: No matter what kind of reports you need, TrackingTime has got you covered.
Group, filter, sort and more
Group time entries together, sort them according to your needs and filter out unnecessary data using advanced operators. Save all your settings in report templates for future reference.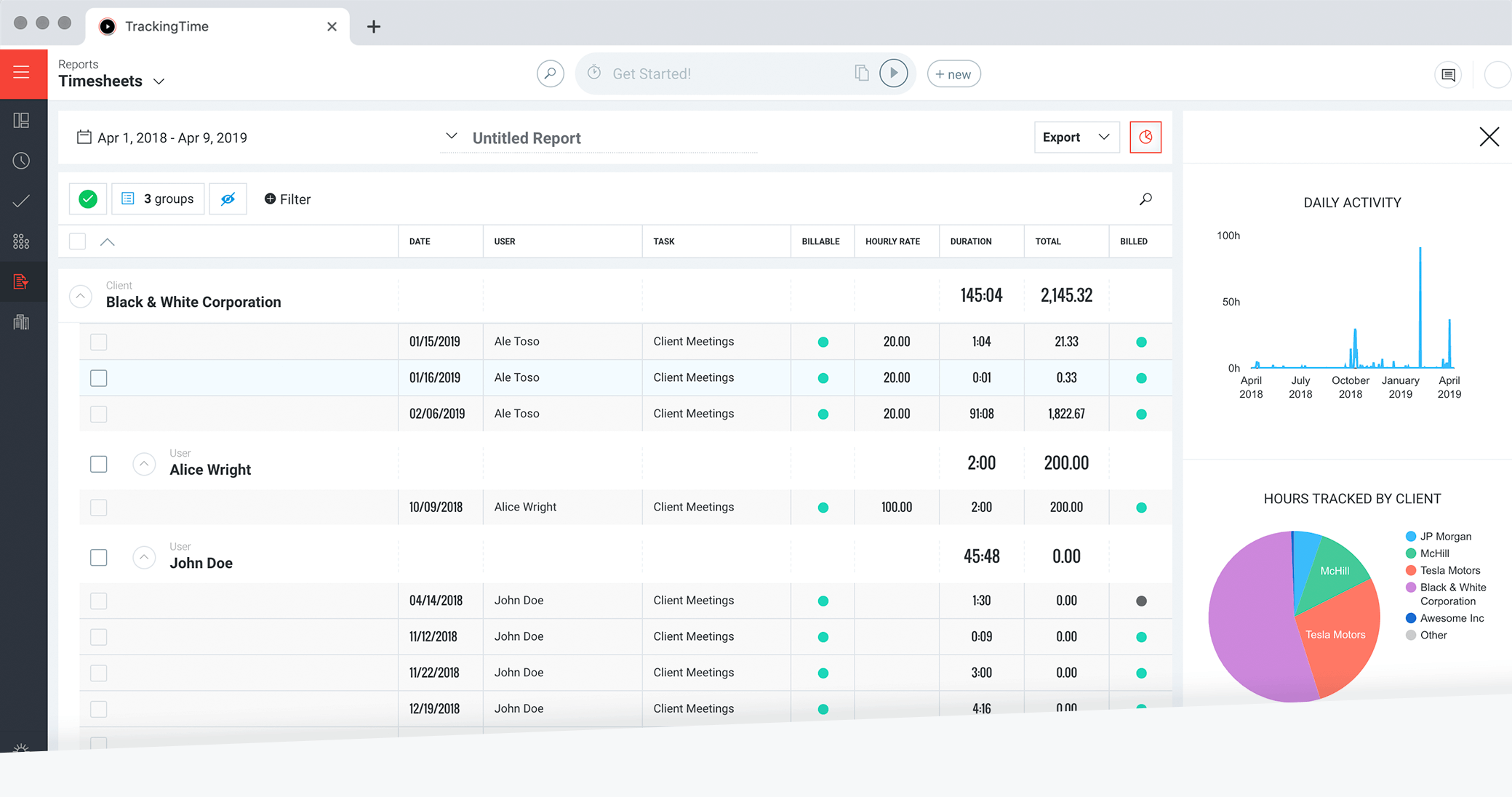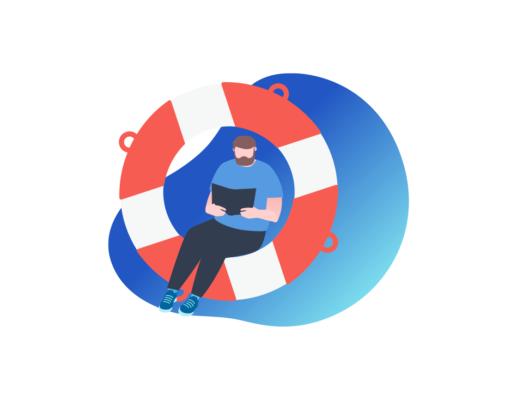 Create timesheets to bill your time
Don't leave money on the table. Create detailed timesheets for every single hour you have worked and bill your clients easily.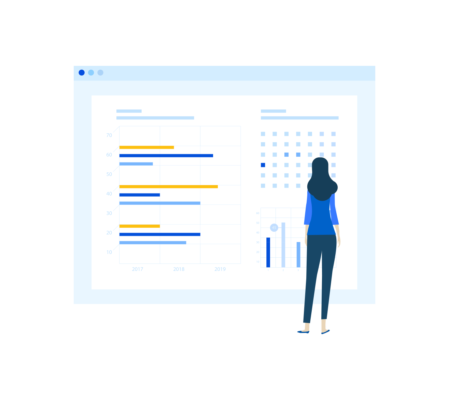 Accurate payroll timesheets
Whether your payroll is weekly, bi-weekly or monthly: TrackingTime makes creating timesheets to track your employee's hours a breeze.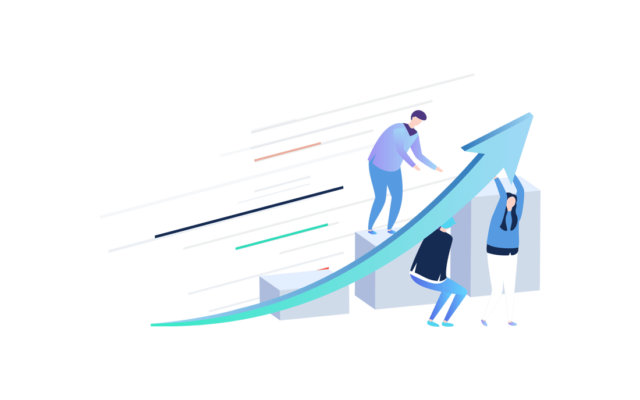 Stay on top of all your projects
One of the worst things about having multiple projects going on at any given time is knowing where you're at on all of them. TrackingTime's project reports can help.
Measure your team's performance
Your employees are the backbone of your business. Create productivity reports to analyze their productivity, prevent overwork or to identify top performers.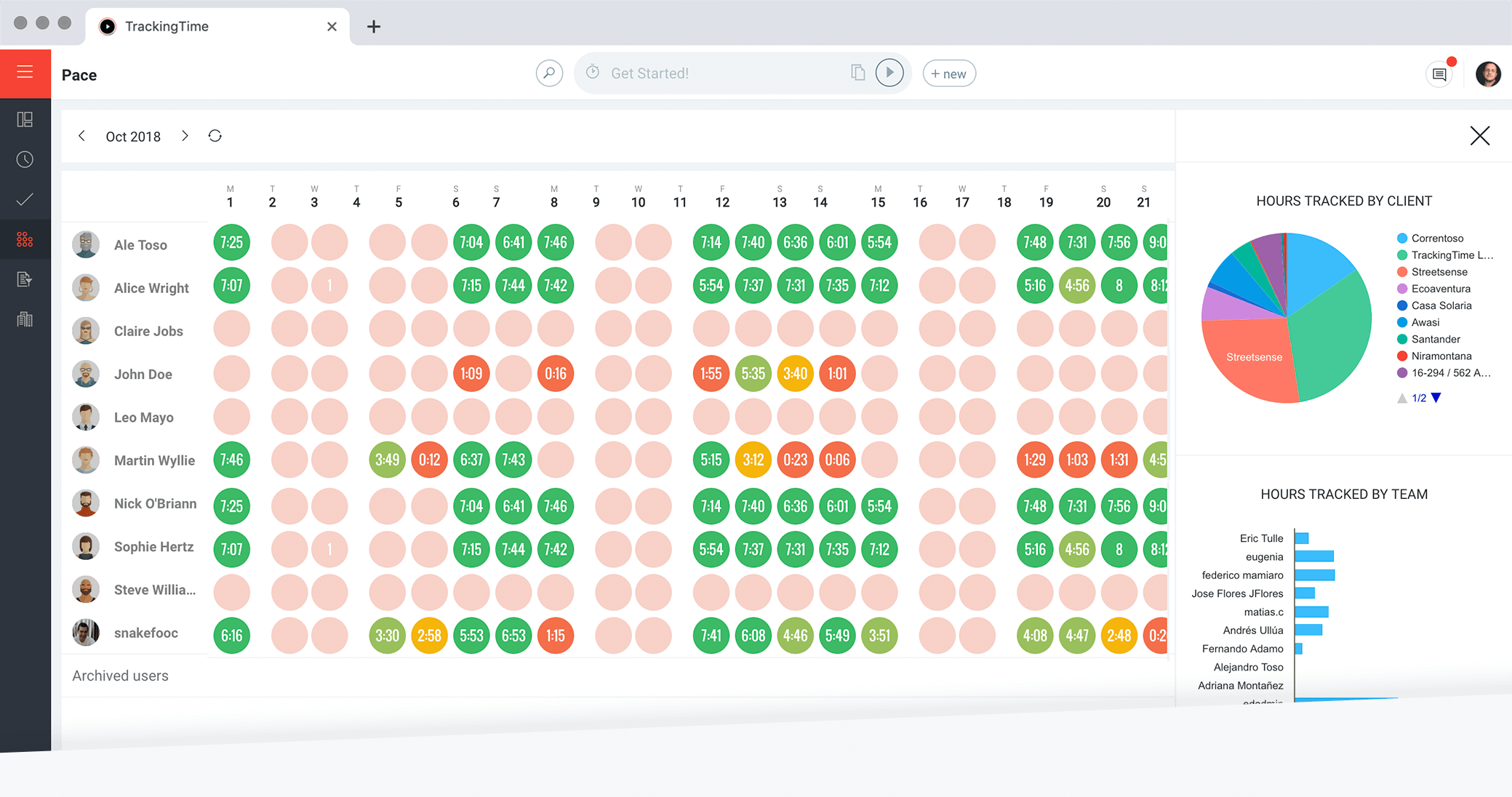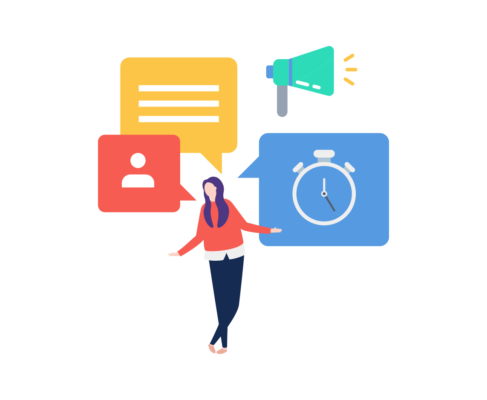 Share reports, impress your clients
Export your reports to Excel, CSV or to PDF documents that will make you look professional in front of your clients and colleagues.