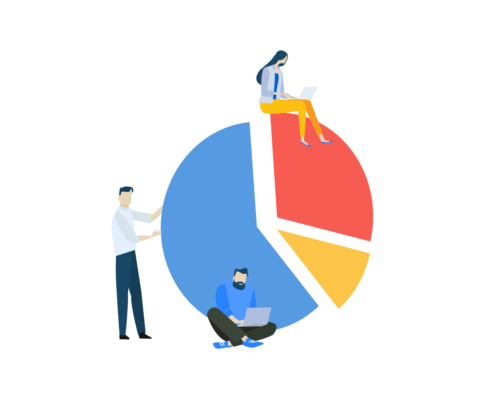 Organize your team's work
Improve teamwork, communication and leadership. Assign tasks, delegate responsibilities and monitor the progress of your projects.
Billable vs. non-billable tasks
Learn how much time your team spends on meetings, answering emails and other non-billable tasks and improve the profitability of your projects.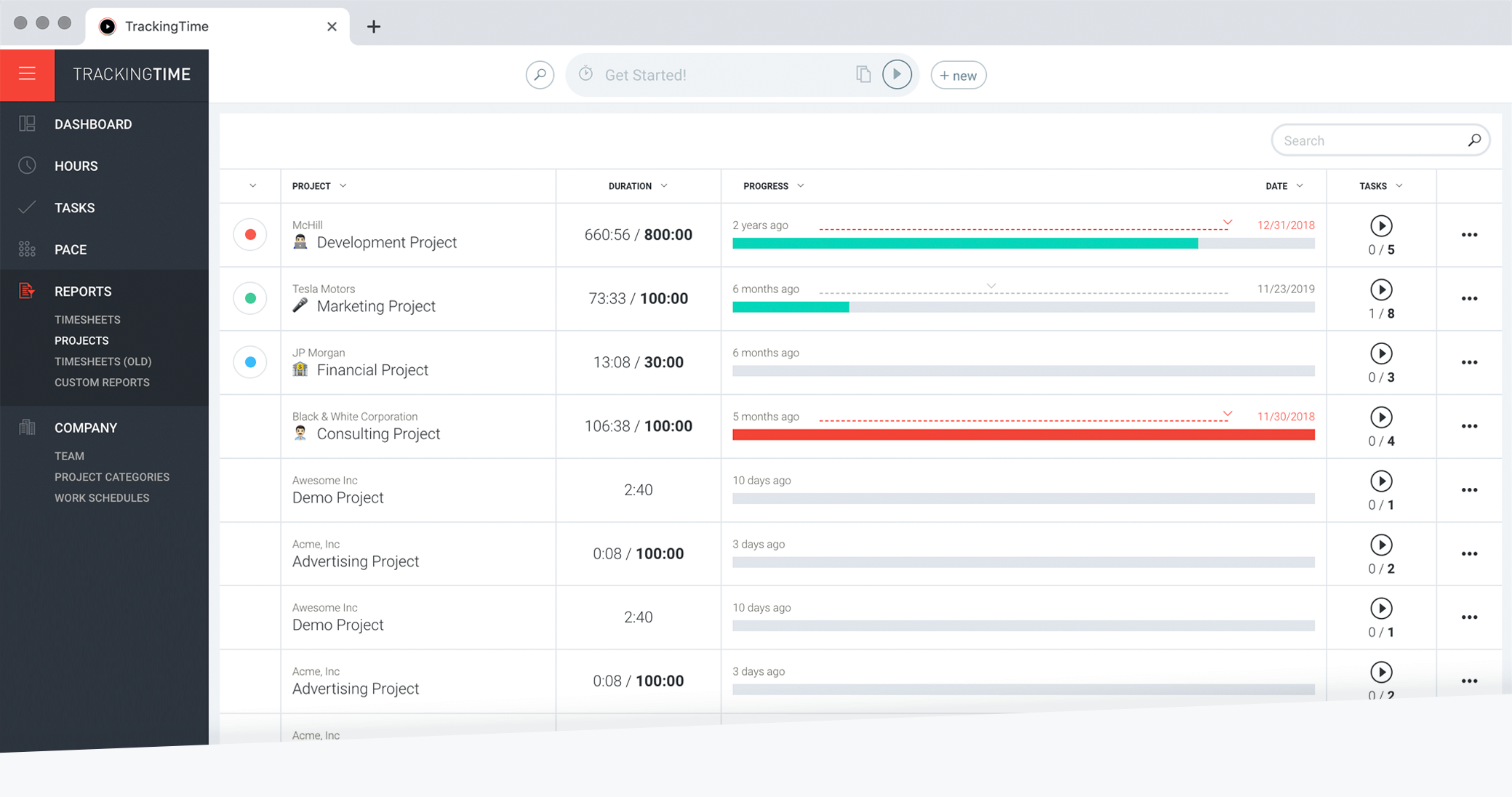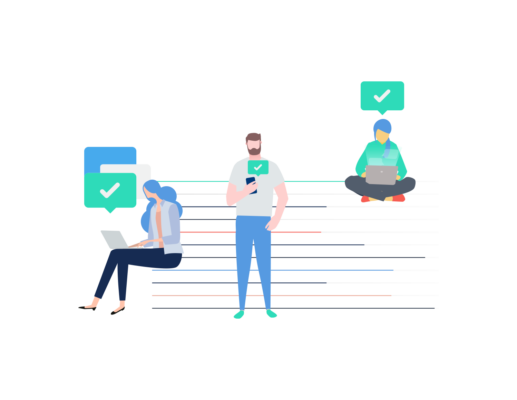 Make common tasks public
Assign common tasks like "Meetings", "Email" or "Customer Support" to all project members — or to your whole team! — in just one click by making them public.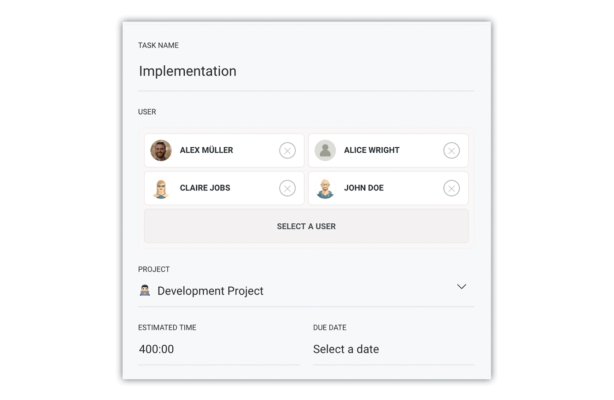 Assign tasks to multiple people
Unlike most task management apps like Asana, Trello or Todoist, TrackingTime allows you to assign a task to multiple people. Every task assignee will then be able to track their own hours towards a common, shared goal.
Due dates and deadlines
Set due dates for your projects and tasks and sync them automatically with your favorite calendar app like Google Calendar or Outlook.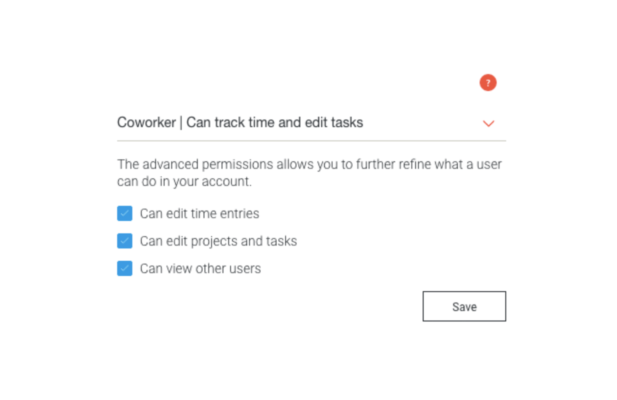 Granular user roles and permissions
Use user roles (admins, project managers, coworkers) and advanced permissions to set up different access levels to projects tasks for different groups of users.