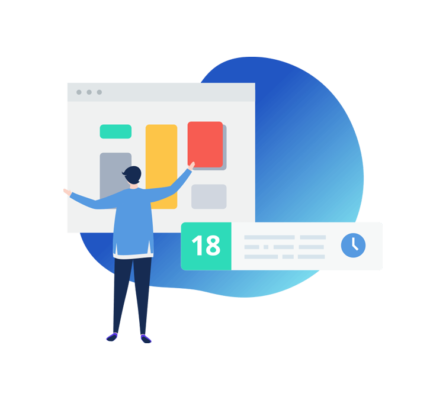 Much more than just time tracking
Easily tracking your time is only the beginning. TrackingTime enables you to organize and plan your time to work smarter — even when time is tight and pressures are high!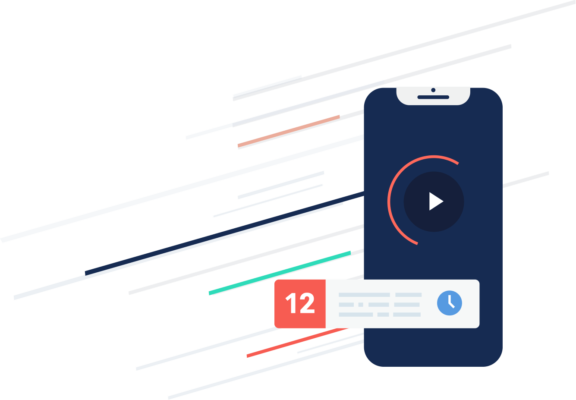 Hit deadlines and sync with your calendar
Set due dates to organize and prioritize your projects and tasks and automatically sync them with your employees' calendar. Never miss a deadline!
Manage billable vs. non-billable time
Avoid spending too much time on non-billable work. Track non-billable tasks on specific projects to reveal how much your clients actually cost you.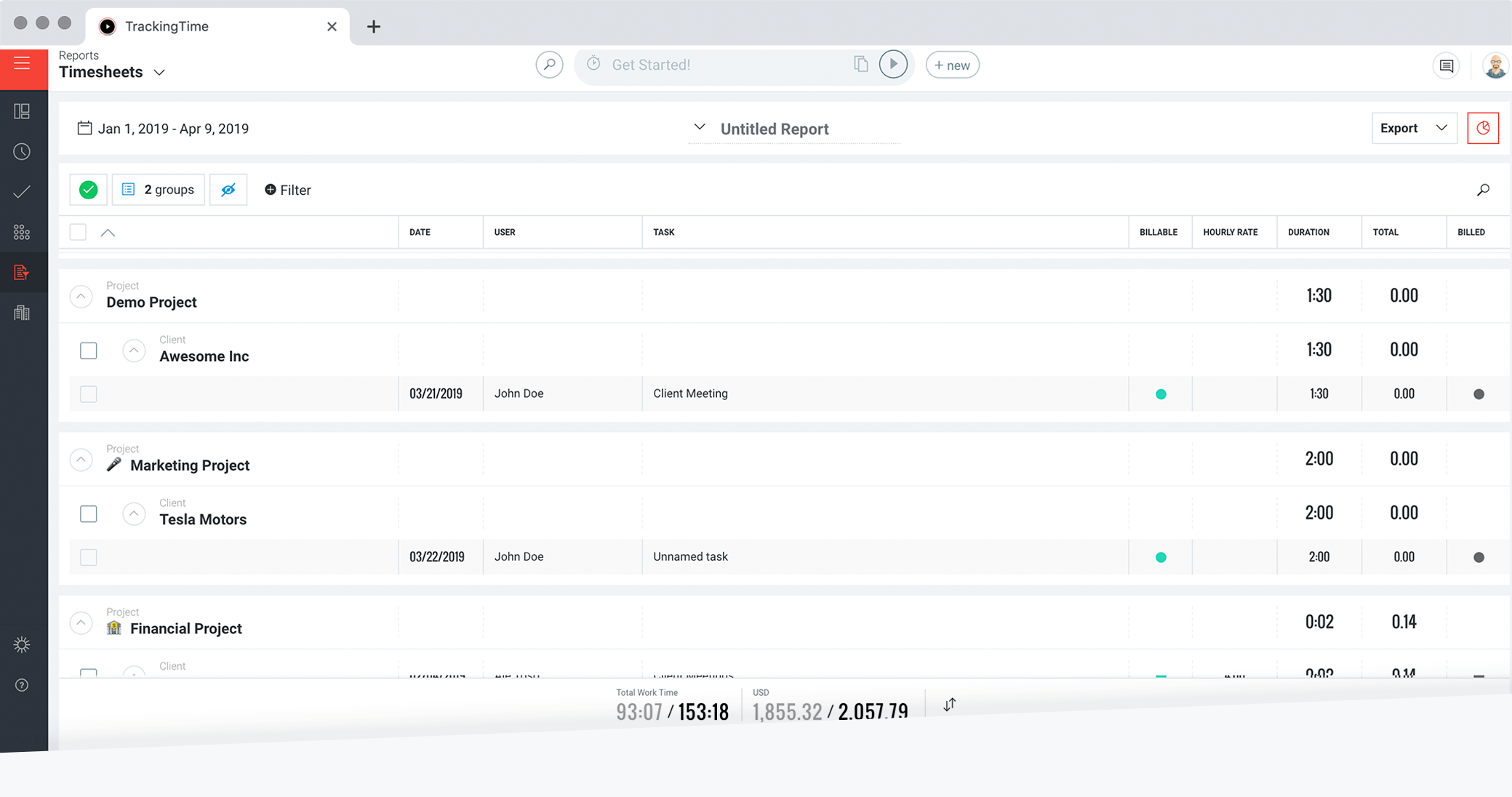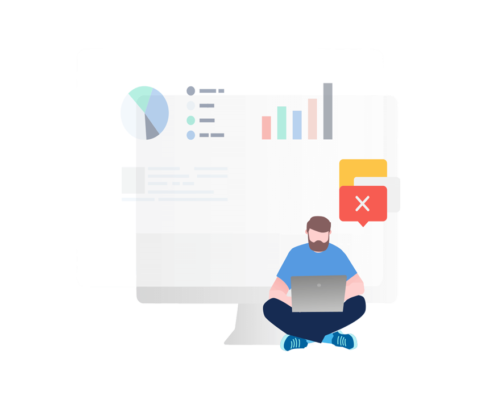 Audit logged hours with just a few clicks
Make sure that your report data is always consistent and accurate. Built-in Audits allow you to spot time entries that don't meet certain criteria automatically, which you can then edit to meet your requirements.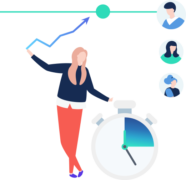 Set time budgets, stay focused
Make sure your team stays always on the right track and help them better focus by setting time estimates. Get automatically notified when your projects or tasks run over-budget!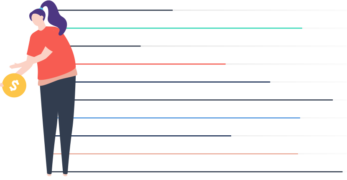 Keep projects on track
Keeping projects on track is really all about good task tracking and time management. TrackingTime offers you all the tools you need to successfully deliver projects on time and within budget.