Keep your development projects up to date with TrackingTime
Get accurate timesheets for billing
Set hourly rates for projects and tasks, keep track of every hour you spend on them with just one click, and get accurate timesheets to bill your customers.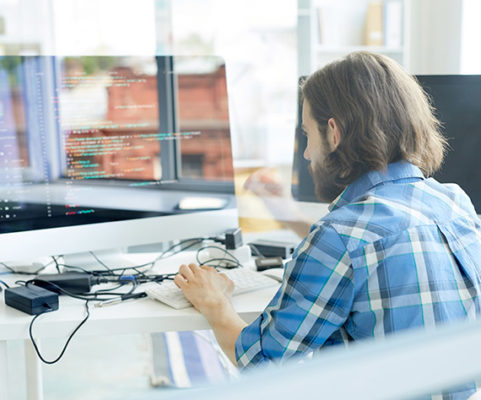 Integrations you will love
Track your time spent on issues on GitLab, GitHub and BitBucket
Track the time dedicated to your development projects from Jira
Streamline your workflow with Zapier
Create your own custom integrations using our public API
Improve project budgeting
It is difficult to calculate how long bug fixes or new features will take. Track the time it really takes to complete your tasks, thereby improving your estimation and budgets.
Share timesheets with your clients
Share your timesheets with your clients to educate them on a technical level and bring more transparency to your business.
Start with three simple steps
Connect TackingTime with your project management application
Track how much time you spend on new functionalities or solving bugs.
Create reports for billing and productivity and share them with your team or clients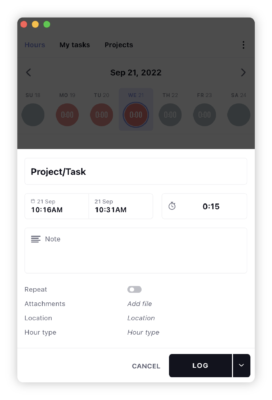 The Project Tracking software Ideal for every developer Start now!