Track all time spent on multiple clients and projects easily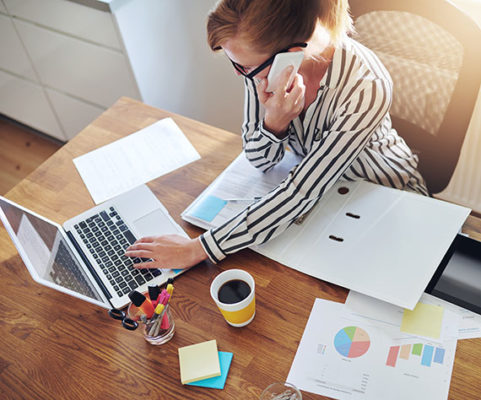 Track your consulting times
Make an accurate count of your time by just starting the timer, meet deadlines, and keep your customers satisfied with our time tracker for consultants.
Improve your productivity in 3 simple steps with our time tracking software for consultants
Add your clients and projects.
Define your fees, estimated times, and delivery times and record your hours in a structured way.
Create reports for customer billing, measure the productivity of your team and much more.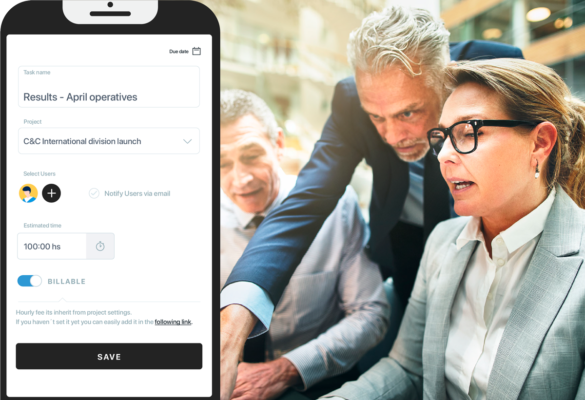 Calculate your consulting hours with automatic timesheets
Easily add, edit, or delete time worked, make a simple selection of the information you'd like to display in your reports and sort it by customer, employee, or project. Create more accurate hourly budgets and keep your consulting business profitable.
Billable or non-billable hours tracking for consultants
Set your rates and determine how much your consultants are entitled to per hour for each client and what is your profit. Analyze with which of your clients you invest the most non-billable hours and which are the most profitable.
Customize and export reports for your clients
With TrackingTime reports you can easily invoke your clients based on the number of hours worked and export them in PDF and Excel format.
Boost your consulting business with TrackingTime. Start your free trial