Easily track your worked hours, rates and projects, ideal for freelancers.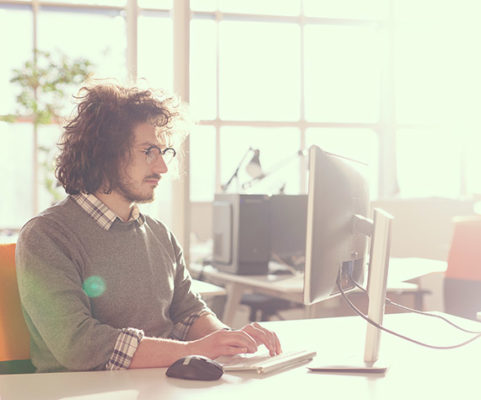 Record your time and avoid delays in your deliveries
Improve your time management and increase your productivity. With our time tracking software for freelancers you can make a record of the time spent on clients and projects just by pressing the timer.
Manage your tasks and record your time with our time tracker
Record your work hours, manage your tasks and projects, control your times and budgets from one place. Distribute your workloads and reduce exhaustion from overwork.
More than just time tracking for freelancers
Track your time from everywhere.
Mark your time entries as billed.
Get professional reports and share them with your clients.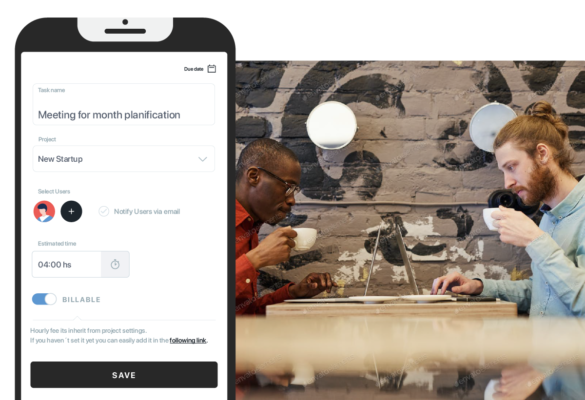 Group and filter your time entries
Increase your productivity and profitability as a freelancer knowing how you invest your time, generate your timesheets and group your hours as you need, be it per day, project, clients or not showing them at all.
Set Deadlines and sync them with your calendar
Distribute your time as you like, define your delivery dates, organize your project limits your way and sync them with your calendar easily. Never miss a deadline!
Make your project planning and invoicing easier with TrackingTime for Freelancers.