Monitor the time invested in marketing campaigns and projects,

and manage your internal costs
Track billable and non-billable marketing time
Analyze and measure the time your employees spend on internal marketing tasks of the agency and clients, define which of the tasks they perform are billable or non-billable.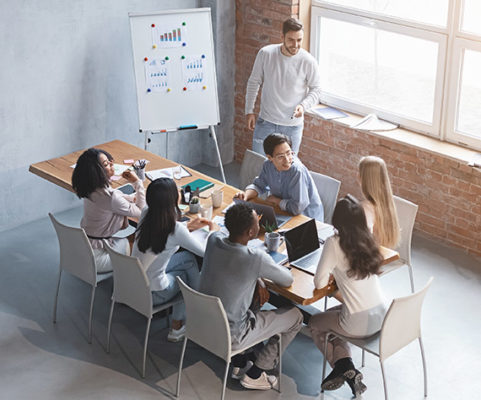 Keep up to date with the activities of your collaborators
Start tracking your and your team's time in real-time with just one click; and generates more accurate and reliable project estimates.
Keep your team aligned
Track clock-in and out of your team members with time cards
Track your time for everywere with TrackingTime mobile app available for iOS an Android
Get a monthly summary of scheduled worked hours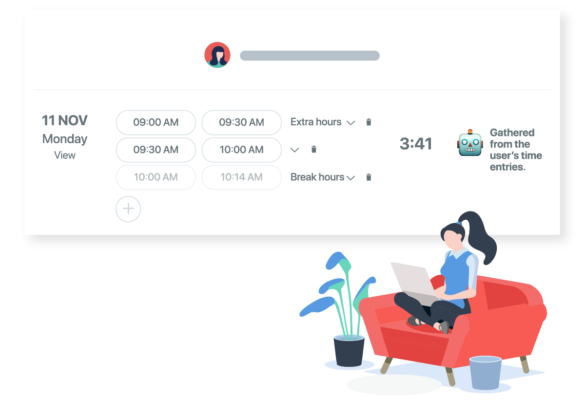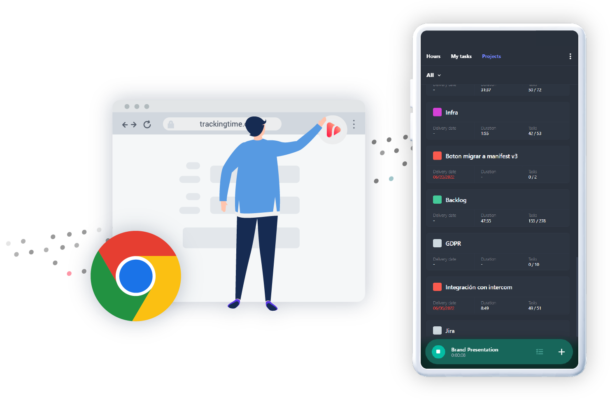 Accurate timesheets for payroll
Make payments to freelancers or remote employees, get an overview of each marketing project and manage your team's time, see hours worked, profitability, activity rates, free time, clients, and more
Assign as many marketing tasks as you need
Increase and streamline your employees' work, create shared tasks for each member of your team, increase your productivity and ensure that each project member records their time.
Integrate TrackingTime with your favorite productivity app
Improve your project management, TrackingTime is integrated with Slack, Asana, Trello, Basecamp, Monday and many more.
TrackingTime is ideal for work teams of any size.