Reduce downtime and record the time of your remote employees in real-time
Remote employee time tracking with just one click
Generate the transparency and reliability necessary to work remotely. See if your remote employees meet their work schedules and what they are specifically working on.
Work Schedules
Manage your team easily, with TrackingTime you can schedule your work time, plan your shifts and track attendance efficiently.
Make time audits and find anomalies easily
Make sure that the data in your remote employees' reports are consistent and accurate, detect time entries that don't meet certain criteria and specify the roles and permissions of your team members.
Get full transparency in 3 simple steps
Monitor your remote team in real-time
Manage your projects and tasks to keep your team aligned with your goals
Get a summary of each team member's planned and worked hours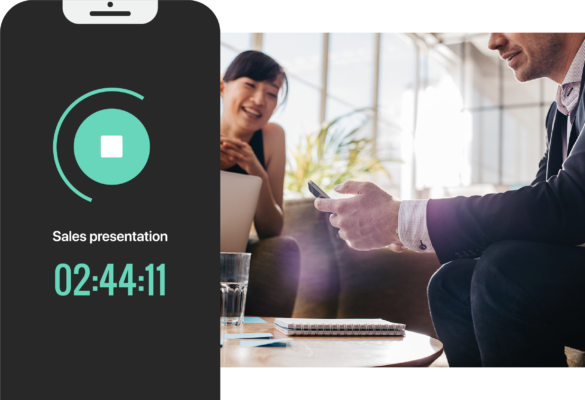 Available for iOS and Android
Let your team work from everywhere. With TrackingTime mobile apps, you can track your time, add and edit time entries and view weekly activity no matter where you are
Managing your remote team is very easy with TrackingTime. Try it Free for 14 days!