Keep your architecture projects on time and budget with TrackingTime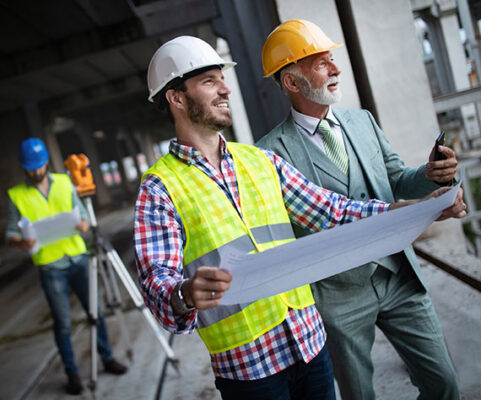 Time tracking and time management for Architects
Know and measure the productivity of your team of architects, the profitability of the projects and the relevance of the estimates. Now you can streamline the monitoring of your processes and organize creative work with our time tracking software for architects.
Timesheets for accurate budgeting. Never miss deadlines or underestimate job-costs

Manage contractors and colleagues 
Track your time on-the-go. No matter if you are in a meeting with a client, construction or studio.

Designate and delegateOrganize by priority, assign to the team and get things done.

Get automatic timesheets and daily reports ideal for architects
Create the most challenging architecture projects and forget about administrative processes.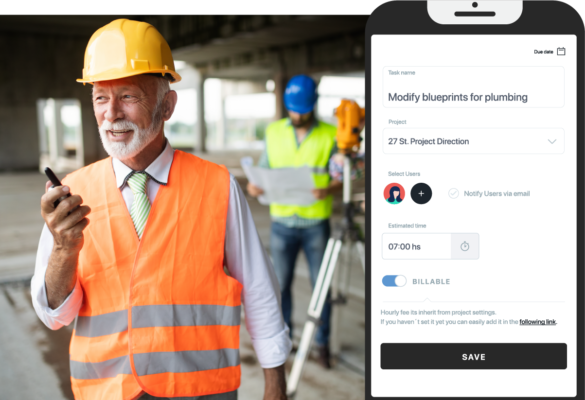 Multi-device option
As an architect, you can be at the construction site, bidding or just working out of the studio, don't worry TrackingTime is accessible on the web, tablet or smartphone.
3 Steps to improve your workflow with TrackingTime
Invite your team
Send email invitations to your team to start using TrackingTime for every work process you require and keep projects moving forward.
Assign Projects
Easy project management: assign costs, time, priority and deadlines. Stay on top of every detail of the process and focus on what really matters.
Stay on time and budget
Maintain a balance between your bills, costs, and earnings; keep up with your projects and minimizes the loss of money and work, be aware of your costs and team performance with tailored reports.
Keep a hand on each of your design, we handle the rest. Give it a Try!