Email, Excel, Skype and the traditional office tools we used in the PC era are no longer good enough. In today's rapid digital economy, companies who want to work, communicate and collaborate efficiently rely on modern productivity software. Here's why.
Why Do You Need Productivity Software?
Companies, big and small, are struggling to keep up with the dynamic technological progress, the new ways of working, the increasing globalization and specially with the rapid pace of growth in digital innovation. This is according to a recent study by the British Project Management Institute (PMI) and the software vendor Planview, that was conducted among 1,200 project managers from six European countries, including the United Kingdom and Germany.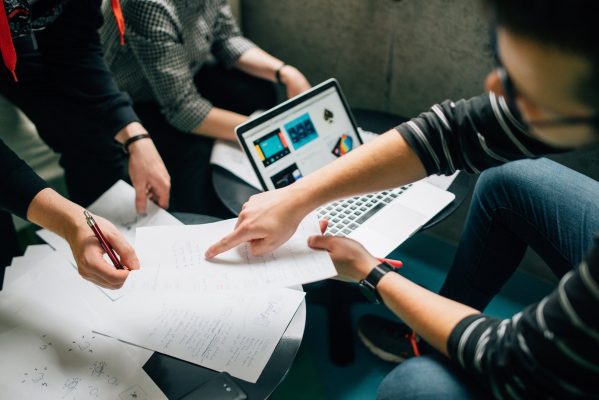 Inefficient working practices not only would cost businesses time and money, but it would also compromise sensitive data and their business' reputation. As the research showed, project managers admit wasting an average of two hours and 45 minutes a week due to inefficient practices, which equals more than 20 working days a year. This is a huge time waster, costing businesses approximately eight percent in project managers' time and salary. What's more, the analysis of project budgets and schedules showed that 19 percent of the projects weren't delivered on-time, while 14 percent were over budget.
To meet the new challenges in today's digital economy, as the PMI experts explain, companies need to empower their employees by offering them the productivity tools they need to work, communicate and collaborate better together. Modern productivity software offers tremendous opportunities to companies of any size or industry to improve their daily workflows. No matter whether you work in a small marketing agency or in a large international company, in accounting, product development or customer support: every day, knowledge workers must deal with files and documents, manage projects and tasks, and communicate with colleagues and clients to get their job done.
Work Better Together
Email and Skype may have pioneered virtual communications, but now, there's a better way to manage daily tasks, share files with colleagues, send updates to managers, centralize information and connect team members with each other. The market for business productivity software is already extremely diversified. Innovative business apps task and project management, messaging, file sharing, knowledge management and business communication are increasingly popular.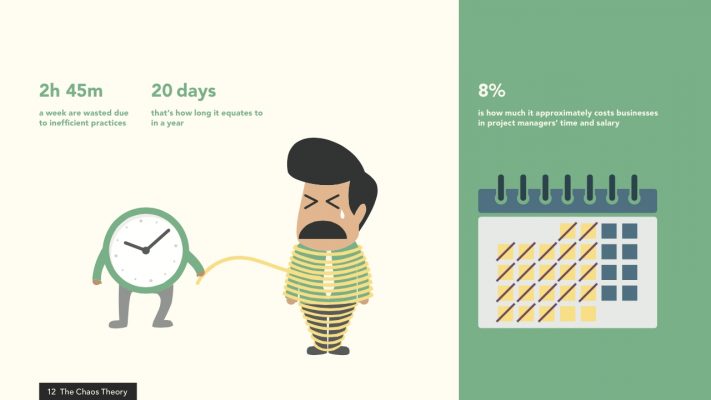 Unlike the traditional, complex business applications from the '90s that left much to be desired in terms of usability and user experience, the leading productivity apps born in the cloud are as easy and intuitive as any consumer app you might use at home. And they can be deployed in a matter of days, instead of months or even years. Thanks to the low cost, on-demand delivery of software (SaaS) even small and medium sized businesses can now benefit from professional productivity solutions, which previously only larger companies could afford. With the rapid, unstoppable rise of the digital economy, which affects businesses across all industries and sectors, only those companies who recognize the potential of collaboration software will be able to streamline their processes and be prepared for the future of work.
---
It may interest you: