Remote work has become commonplace nowadays, and it's one of the fundamental pillars of this new phenomenon that we call the "new normal". If you want to stay afloat and even thrive for years to come, then remote work should become your key focus.
However, not all companies are equipped and prepared to survive in this new business world. Especially those who have considered adopting the remote work business model.
Actually, remote work has many benefits, but also many hurdles. For example, maintaining and improving productivity, can seem like an impossible task for a decentralized team. On the other hand, you may find it difficult to keep innovation alive now that people are not working in the same office.
How to better work remotely
Somehow, you must overcome the challenges and learn to combine good leadership with some essential collaboration tools to help your company succeed. Here's what you need to do.
Define a remote work structure
Every successful business should be rooted in a concrete plan and strategy. To be succesful in the new normal, you must capitalize on remote work. And to do that, you need to know exactly how to set up your new digital structure. Your employees and team leaders need to get used to working remotely. So to stay productive, they have to follow a certain roadmap.
You can create this roadmap for them by defining the hierarchical structure of remote work. In addition to defining a communication hierarchy. In this way, each employee will know exactly who to report and who to contact on a daily basis. To make this process more efficient, you must use a reliable project management tool where your employees can collaborate in real time.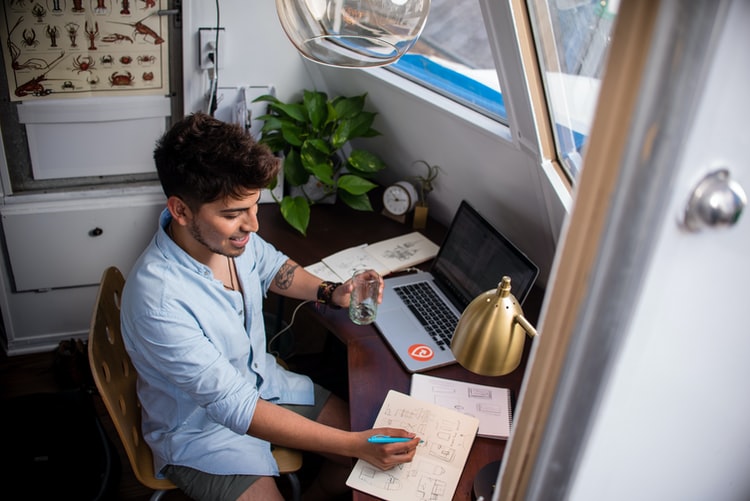 Managing employee time is paramount
Back when everyone worked under the same roof, managing workflow and employee performance was easy. You didn't really need fancy tools if you had a small enough team that you could oversee around the office. However, with remote work, things are drastically different. Now that people work from home, you can expect productivity to slowly start to decline over time.
This is natural due to the lack of direct supervision and organization. But you can prevent it and even improve productivity by integrating tools to avoid procrastination. One of them is, of course, a time tracking app. It will provide you with all of the information you need to evaluate employee performance. And it will help you keep all data organized in one central location.
Communication is essential for success
One of the most important elements of a successful remote work structure is communication. Now that you are working remotely, you should be able to mantain the same level of communication quality you had when you were all in the office together. Of course, you can only do this by integrating the right communication system. It should be a centralized system like VoIP to ensure the efficiency and consistency of communications across the board.
You should also look for advanced VoIP features, such as the popular Nextiva business phone system, which includes audio and video conferencing, chat features, and full mobile optimization so you can stay in touch on the go. The more communication features you have, the better you communicate with your remote teams, improving productivity, engagement, and output.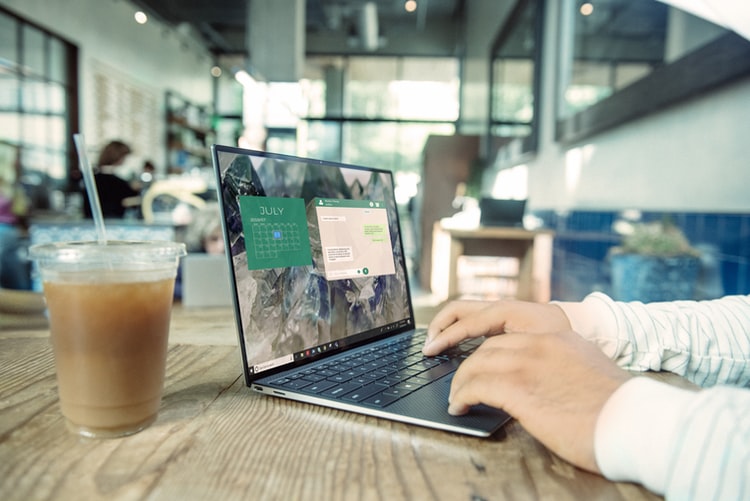 Make sure to avoid and prevent employee burnout
All this talk about work and how to improve productivity can make us forget a key aspect of remote work success: preventing burnout. Look, working from home is not a dream come true for everyone, and some of your employees might be having a difficult time right now.
Perhaps they are taking care of sick family members, or maybe being trapped inside is negatively affecting their mental health. As a leader, you need to take a personalized approach to employee wellness and make sure no one feels burned out. Be sure to schedule one-on-one meetings and focus on individual needs. Ask them how they are doing, if they are happy and satisfied, and if there's anything you can do to increase their productivity and enthusiasm.
Nurturing a positive workplace culture
Directly linked to the well-being of employees, we must emphasize the importance of company culture for the success of remote work. When people work in the same office, creating a positive workplace culture can be an easy and straightforward process. However, working remotely can alienate people and simply stop them from socializing.
Therefore, it's important to maintain high participation through group meetings and online team building events that will inspire people to stay in touch. Laughing together and doing something unrelated to work can be very restorative for your remote team. It can also raise their happiness, mental health, and of course, their productivity and performance.
---
Wrapping up
Remote work can bring many benefits to your business, but only if you know how to structure and organize your teams. Be sure to use these tips to capitalize on the remote work business model and move your company forward in 2020 and beyond.