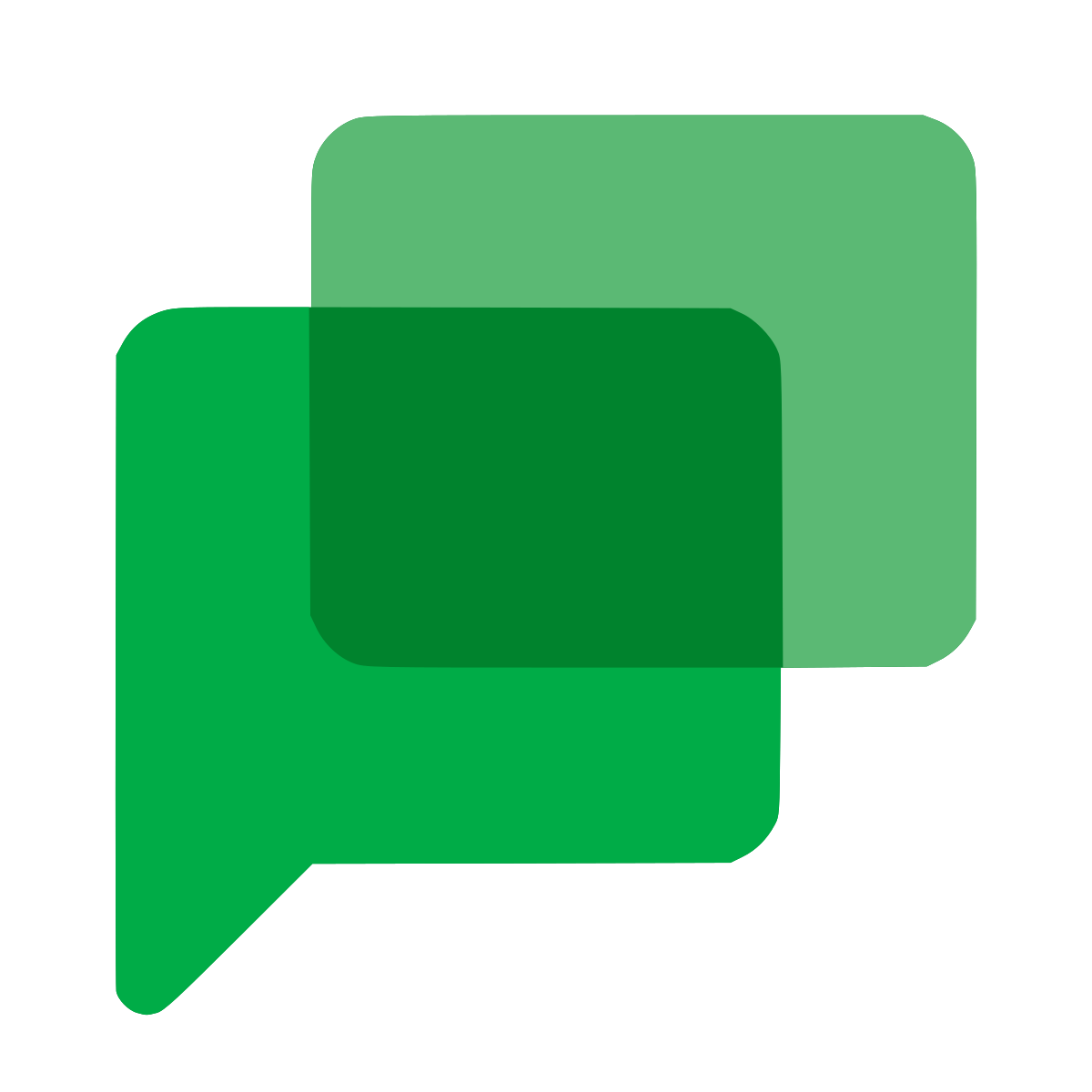 Time Tracking Bot for Google Chat
install
14-day PRO trial included

Sign in with Google
Track your time right from Google Workplace
With the TrackingTime chat bot Get automatic timesheets and enjoy TrackingTime's in-depth analytics.
Enhance Google Workspace with these commands:

– Settings: to link your account with Hangouts Chat.

– Tasks: displays your tasks.

– Start task_name,,project_name: to start tracking (project name is optional)

– Stop: to stop tracking.

– Workingon: to see what everybody is tracking.

– Team: lists your team.

– Projects: lists your projects.

– Invite: to invite your team to TrackingTime.

– Feedback [your feedback]: to send us your wishes!