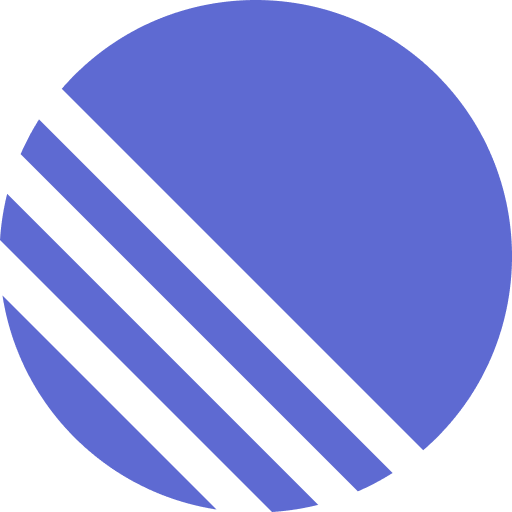 About linear time tracking
https://linear.app/
Linear is built in pursuit of high-performance. Automatic workflows and powerful Git integrations create focus and routine. Customizable views and filters let you keep track of your work from any angle. Everything is streamlined so that you can progress with full speed, full flexibility and full visibility.
Is TrackingTime easy to connect with Linear?
Yes, there is no setup required. In just a few clicks, you can start tracking your time right from Linear with the TrackingTime Extension for Chrome and Firefox.
How does Linear time tracking work?
With TrackingTime's timer you can keep track of your time right within your projects and notes in Linear.
Can I connect to Linear using TrackingTime's free plan?
Yes, TrackingTime allows you to connect with Linear when you're on the free plan.